Employees
Are Saastad, CEO
Are has been in charge of Reform since 2012. He has a background from psychiatry and health care and has long experience as a professional representative, author and community debater. Are has worked journalistically and has been employed by the Council for Mental Health and the National Association for Poor Relief in Psychiatry.
Mail: are@reform.no
Office: 476 58 045
Mobil: 91724293
Bjørn Ole Ekeli, Finance Manager
Bjørn has been employed in Reform since 2006 and has seen the foundation multiply economically and productively. His contribution lies in 30 years of experience in economics and administration from NGOs, state and municipality, international trade, banking and stock exchange.
Mail: bjorn@reform.no
Office: 476 51 826
Ole Bredesen Nordfjell, Senior Advisor
Ole is a sociologist and has worked in Reform since 2007. He specialized in men and masculinity as a reaction to the unilateral focus of sociology on women. In the past, Ole worked as a freelancer and as a counselor at Likestillingssenteret. Ole has a comprehensive Nordic and international network, and is responsible for several of Reform's areas of work: boys and mens upbringing and quality of life, father's rights, gender equality, masculinities, education and the gender-divided labor market
Mail: ole@reform.no
Office: 476 51 763
Live Mehlum, Senior Advisor
Live is a sociologist with expertise in masculinity, gender equality and health. She has worked in Reform since 2013 and has a substantial career background from business, the Norwegian Church and the sector of higher education. Live lives in Tønsberg, where she also works for Reform two days a week. She has a special responsibility for Reform's work related to men's health, violence in close relationships, violence prevention and sexbuyers, as well as our general gender equality work.
Mail: live@reform.no
Office: 906 59 368
Steinar Ove Kvam, Therapist
Steinar is a gestational therapist, employed in a 20% style as a counseling therapist and has long experience of low-threshold work directed at men in crisis, men who carry out violence and men who are victims of violence or abuse. Steinar is also linked to several of Reform's projects and our lecture activities.
Mail: steinar@reform.no
Eirik Befring, Therapist
Eirik is an educated therapist, and volunteer as a counseling therapist in Reform. He has long experience of meeting with men in crisis, including volunteering for the Men's Helpline. Eirik is available for single or multiple conversations with men who need advice and guidance in connection with cohabitation and other crises.
Mail: eirik@befring.no
Office: 901 15 966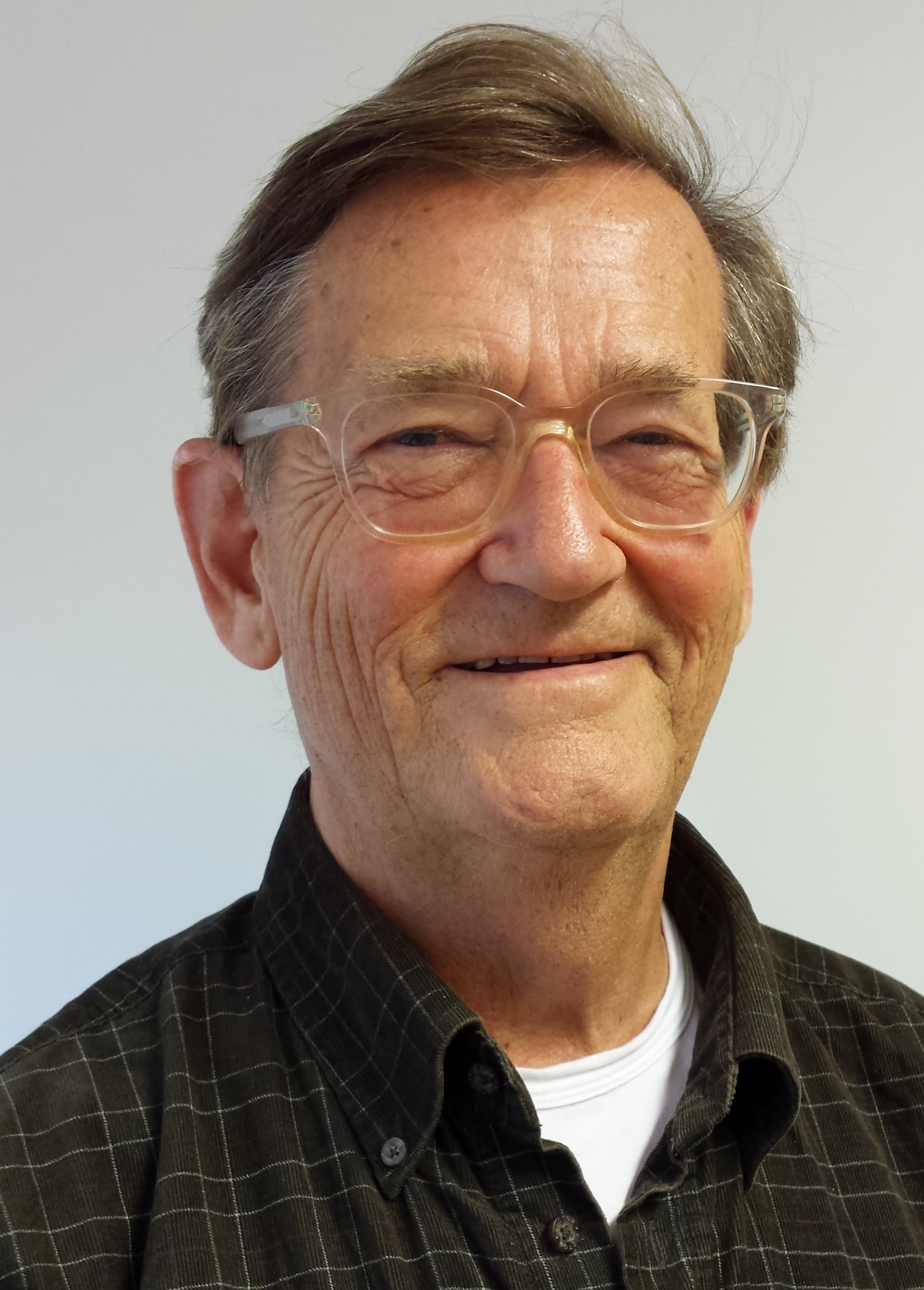 Haakon Aaars, Supervisor
Haakon is a specialist in psychiatry, as well as in clinical sexology / NACS, and has since 2014 been engaged as a supervisor in Reform associated with a project called Kast (a service for sexbuyers). Haakon works at the Department of Clinical Sexology and Therapy in Oslo. He is also affiliated with the website Lommelegen.no, and he is a regular columnist in VG where he writes about cohabitation and sexuality. In 2011, he published the book «Men's Sexuality».